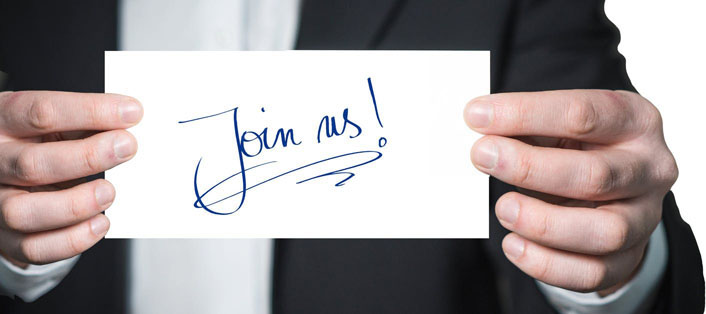 Freejobpoint.com is a leading government job notification website and career related Question and Answer forum. You are always welcome if you wish to contribute freejobpoint community. We would gladly accept your articles once verifed by our experts.
You can choose any of the following topics to write for us :-
Career in Government jobs.
Career Guidance.
Government job coachings.
Study Material.
Question & Answers, Quizzes.
Tips & Tricks.
Latest Government Job notifications.
Important Questions for a specific exam.
Exam Schedule, Answer Key, Result, Cut off etc.
Whatever you feel related to our niche.
You are requested to consider following points while writing Guest Post :-
Write article with minimum 400 words.
Content should be unique and engaging.
Put your best efforts to write quality Guest Post.
You can use royalty free images, wherever necessary.
You are allowed to insert only One link of your website or blog.
Freejobpoint.com reserves full right to reject any article which seems to be Spam or created with intention to only promote website/blog. Readers' satisfaction is our prime duty.
We allow only one Guest Post for one website/blog.
We do not charge any amount for Guest Posting.
You can send an email on

[email protected]

to submit your guest post. After thorough verification, we will publish the same.
Write only niche related articles.
Become an author
If you have good writing skills and has something new in your mind in order to guide or help students and job seekers, You can register on the website and just mail us your article with your registered email address to [email protected] We will publish it with your name and photograph.
Become a career counsellor
If you are a career counsellor and has knowledge in a particular stream of career. You can answer questions to guide students. Just register on website and answer questions using link https://freejobpoint.com/freejobpoint-questions/
Waiting for your article. Happy writing.